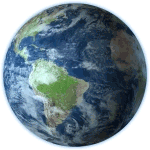 Translation and Localization
Coverage of more than 30 world languages.
Based in the heart of Tokyo, TECS supports companies around the world to be successful in the Japanese market, as well as Japanese companies to reach out to the world.
Global translator network
The TECS translation service works with a network of overseas affiliate translation agencies and native translators under TECS to handle over 30 languages from around the world.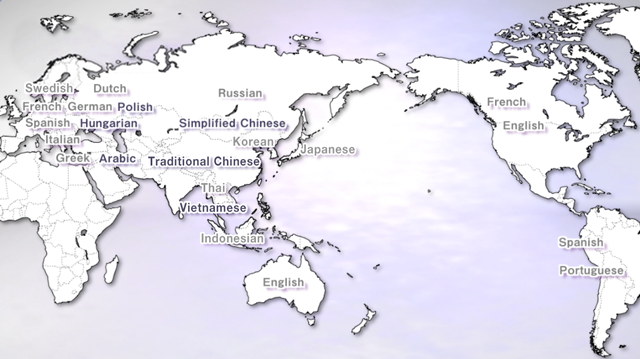 Example of languages we cover
| | | | | | |
| --- | --- | --- | --- | --- | --- |
| Japanese | English | Korean | Simplified Chinese | Traditional Chinese | French |
| German | Italian | Spanish | Portuguese | Dutch | Russian |
| Vietnamese | Thai | Indonesian | Turkish | Arabic | ...and more |
Specialized in creating an effective Japanese version of your documents
TECS does not provide a translation service that is a mere conversion from language A to language B, for which you can use ever-evolving machine translation. Instead, what we are committed to is to provide our customers with the Japanese tools that actually work in the Japanese market. We first translate the source language to Japanese, and then thoroughly edit the translation to suit the target audience. We focus not only on the accuracy and logic, but also the rhythm, emotion, and persuasiveness.
Faster and better with SDL Trados Studio
A good translation is defined by speed, quality, and consistency. TECS uses the translation support software SDL Trados Studio to create a database of corresponding segments in the source and target languages, which enables us to improve efficiency and achieve better quality through consistency.
This is especially true when it comes to translating technical documents. Imagine that you're revising a long manual. By using Trados, TECS can provide consistency between the new and old areas, reduce costs, and increase production speed.
Building a better workflow hand in hand with you
If you are a project manager of an LSP (Language Service Provider), you organize multiple projects to be translated to multiple languages, which can often be very complex (and stressful). Use of SDL Trados Studio packages with client-provided TMs and Termbases has already become industry-standard. Working on a cloud-based memsource platform is a growing trend. TECS can seamlessly fit in your favorite workflow to maximize the outcome while minimizing the stress of the project manager. TECS have worked on numerous projects on different platforms, and accumulated some tips for leveraging these tools. We are also familiar with some tumbling blocks many LSPs have in common, so we can work together with you to build a better workflow.